Cosmic Drift - EEVEE Demo Resources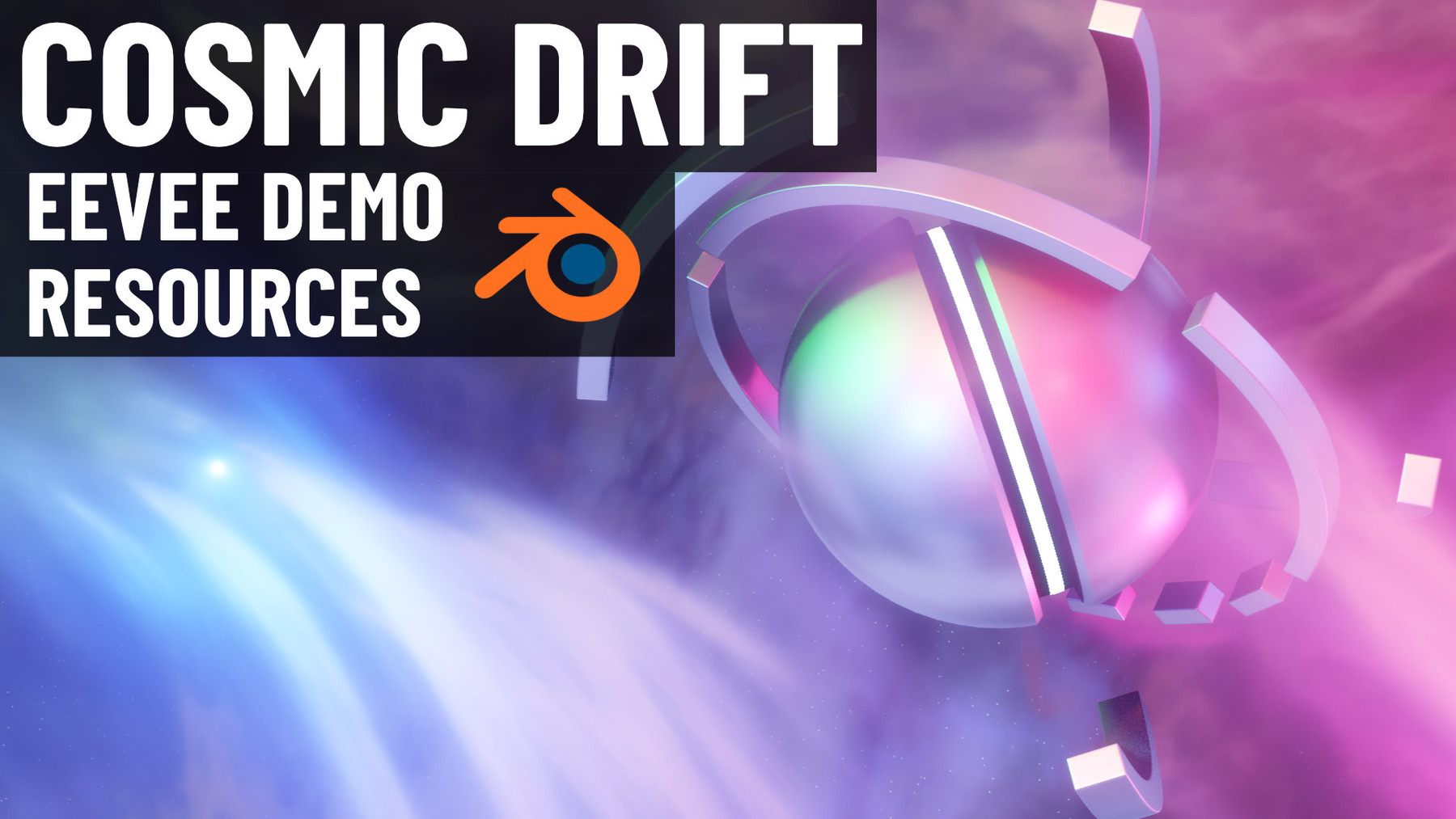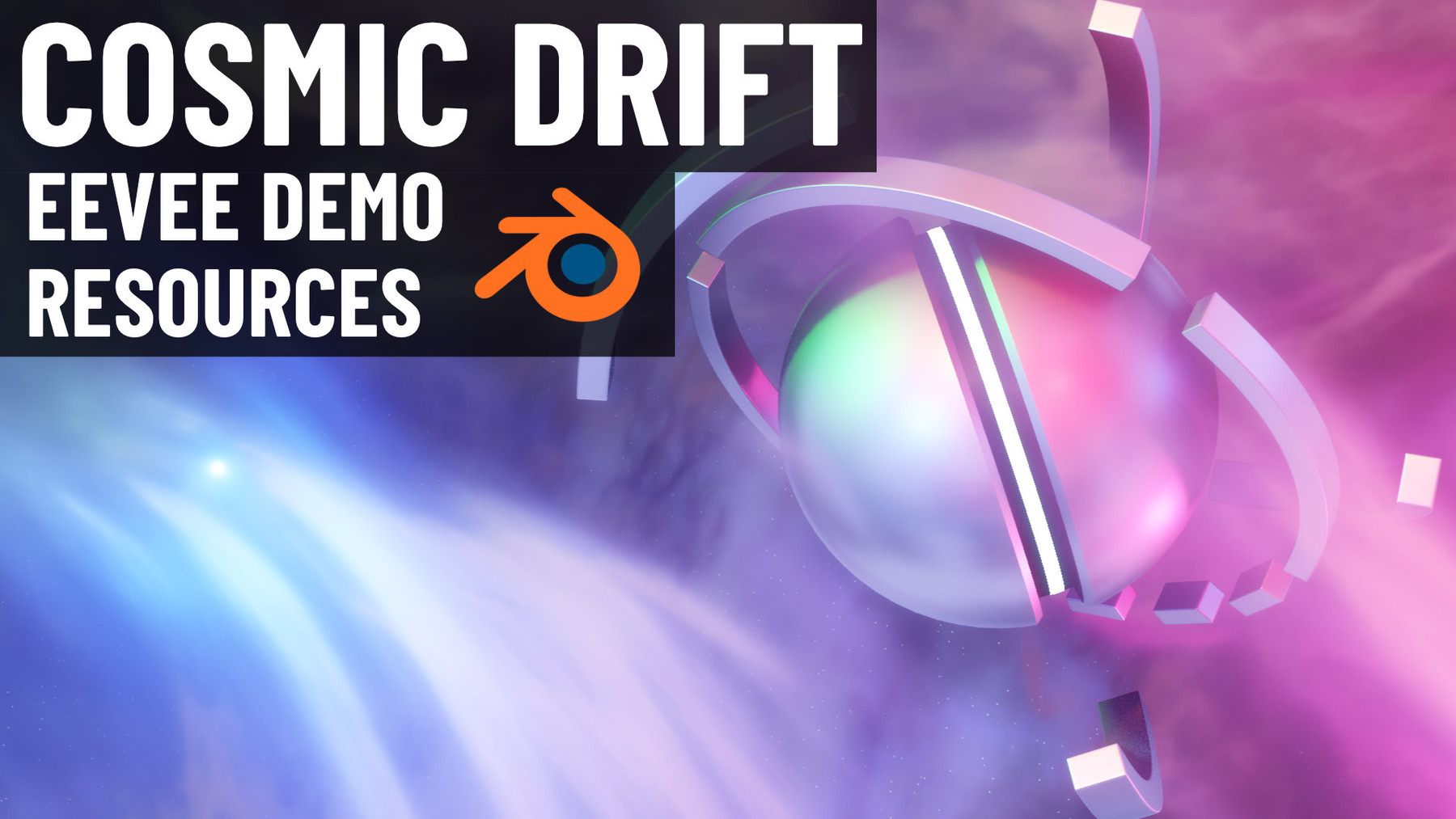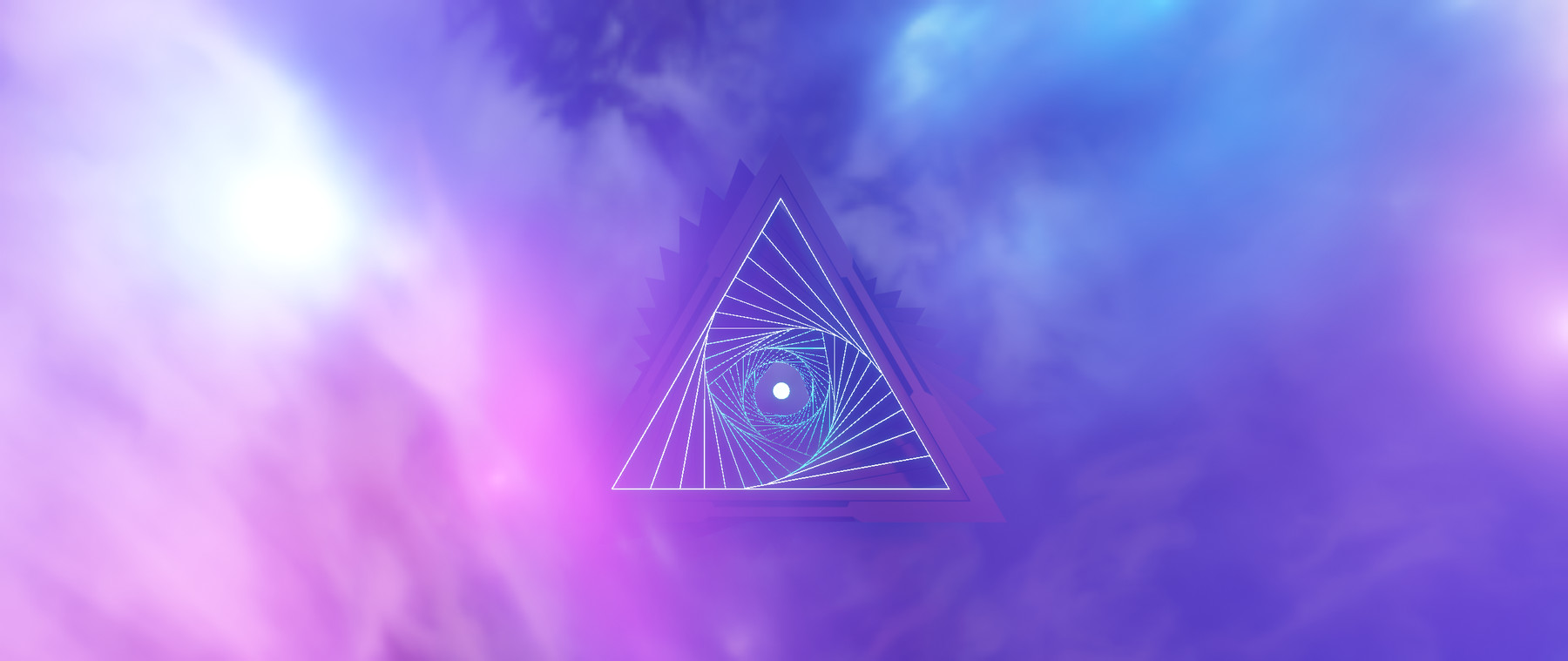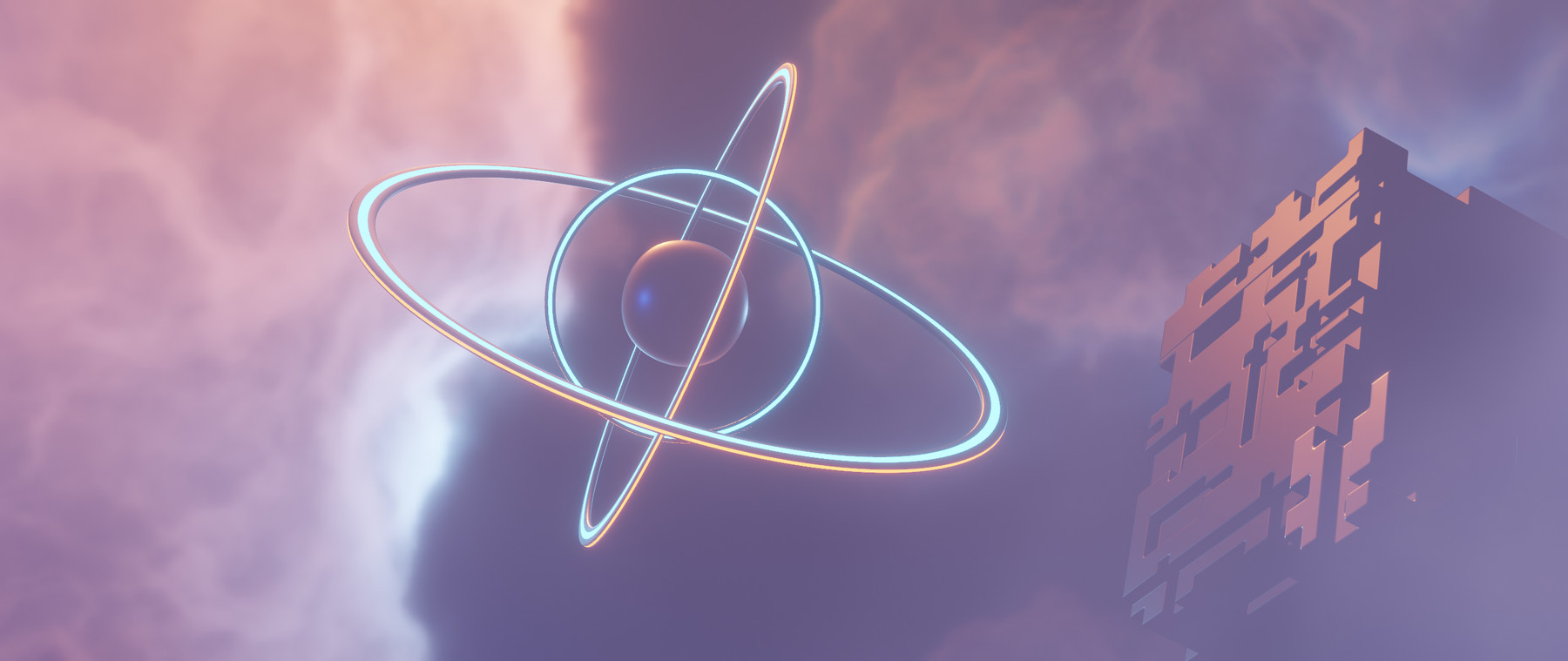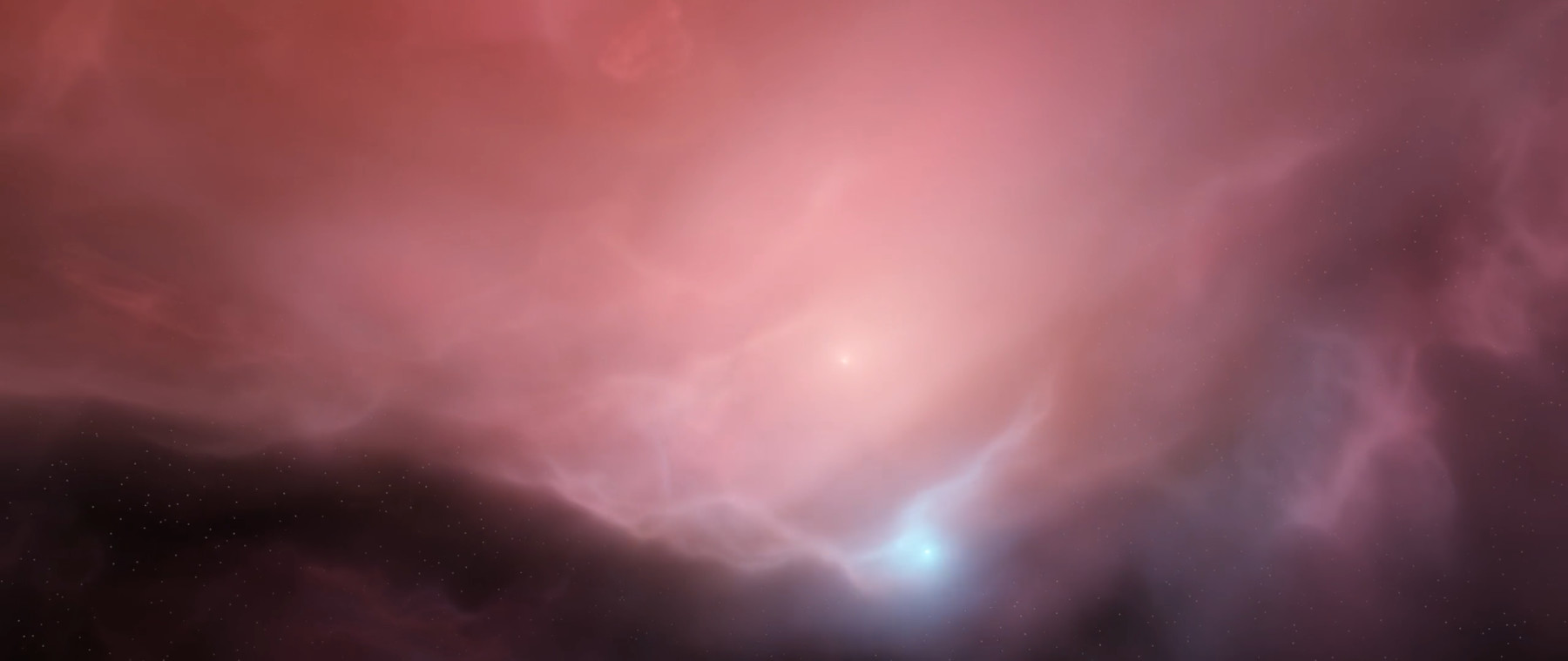 This package contains all of the 11 blend files used to create the 'Cosmic Drift' video demo (https://youtu.be/yTcq5gX5dfE), making use of the EEVEE realtime rendering engine in Blender 2.8. Also included are the free demonstration resources for creating spherical nebulae.
A breakdown for the video demo can be found here: https://youtu.be/Sr42_0Er98o.